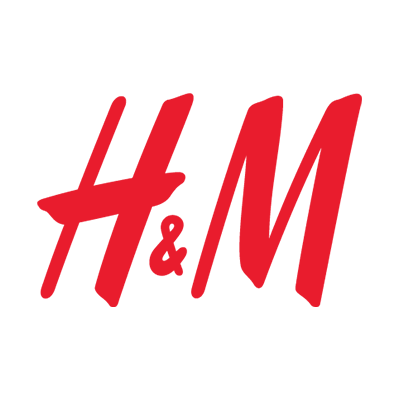 CLOTHES RECYCLING
Retailers offering recycling schemes to their customers have become popular nowadays as H & M and Marks & Spencer have their own unique recycling programs to receive old clothes of their customers.


H and M are planning to recycle the textile fibers on large qualities that their company produce as waste.H and M CONSCIOUS FOUNDATION'S goal is to help projects and technologies geared towards recycling of textile products.

On the other hand , Mark's and Spencers Shwopping program which was launch this year will be expanding their reach to offices by adding Shwop Drops in a Eco drive campaign.Office workers who joins in the recycling activity will receive vouchers.

Adam Elman, head of Plan A delivery at Marks & Spencer, said: "We're passionate about giving used clothes a future. One man's old shirt is another's retro classic and we can even transform tatty clothing into new products, such as mattress or car seat fillings. There's no excuse for sending textiles to landfill and that's why we're doing everything we can to make it easy for people to recycle with Oxfam."
Uniqlo has long been accepting old consumer clothing since 2006 in Japan and has been doing Fleece
recycling
scheme since September 2001.
Clear It Waste
London also
recycles
almost 80% they collected. For a quote call 02085042380.